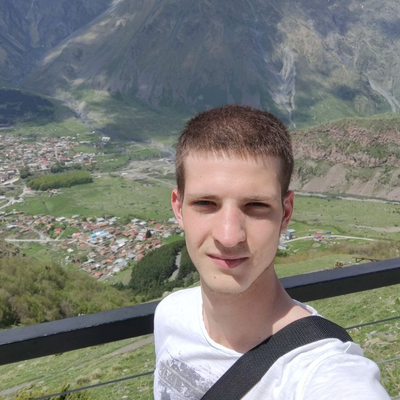 Обо мне:
There is always a solution to a problem, the only question is how much time it will take
Опыт работы
From the beginning of education, I started learning Unity 3D game engine, .NET software development and 3d model creation in 3ds Max. Later tried creating plugin for FiveM mod server, but later server owner encountered some difficulties and development stopped. 
After completing education had to go on mandatory military service until middle of May 2022. During service, worked on digital multichannel radio-relay station establishing E1 stream connection on radio-relay and optic fiber environments.
Образование
Software development—2020
Minsk Radioengineering College, BY
Профессионалы из Технологии / Интернет
Профессионалы из разных отраслей рядом Minsk, Мінск